We have VIDEO TESTIMONIALS! 
That right, people who were so happy with our cleaning service they were willing to let us video their testimonial.
You can join the ranks of the many satisfied North Atlanta Cleaning Service customers.  And you could video your review of our services and be featured on our website!  Wouldn't that be cool!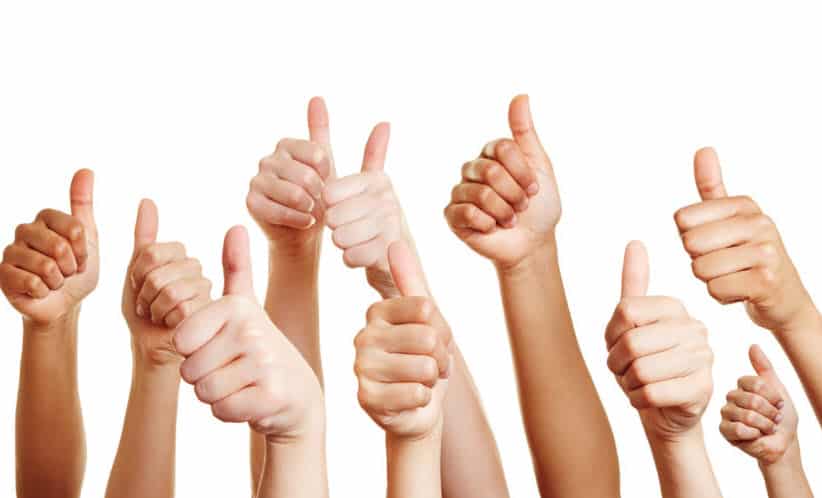 Kenneth Harwell
Carpet / Dryer Vent
Other Testimonials
I would highly recommend North Atlanta Cleaning Services. We hired them a few months ago. They are always on time. Always do a thorough job. Always clean with a smile. Always are nice and friendly. I have been so happy with their service. I am one happy customer. Thanks for the hard work you and your team do each and every time you come. It is a pleasure to have you come in and clean for us. You make the house look great!!
Joshua C
This was my first time using NACS and it will not be my last. They were very professional, showed up on time, courteous, and most of all did a QUALITY JOB. I just bought my house and some of the stains in the carpet had been there for God only knows how long and NACS was able to take care of them with no problems. I was very impressed with the attention to detail and the extra scrubbing work done to make sure that all stains were removed as much as humanly possible. If you are in the Loganville area you would be making a mistake if you did not contact NACS for your carpet cleaning needs.
Jerri B
Very professional, showed up ahead of schedule, called first to see if it was okay. He did not leave until work had been completed. His team was very nice and efficient. They were very professional at the job, I would rehire next time.
Brenda P
My carpets were cleaned better than they have ever been before. The service provided was Excellent! The price was excellent for what I received. I am extremely pleased with the results. I will definitely hire them again. Thank you North Atlanta Cleaning Services!
Patti R
I was able to schedule carpet cleaning for the same day. Ross arrived on schedule, was very professional and did a great job. We were extremely pleased with the service provided, especially since it was a last minute decision to clean the carpets. Good value, too! We have already scheduled with them to return in several weeks to clean our windows.
Jeff S.
I will definitely use North Atlanta Cleaning again for my cleaning needs. The service was phenomenal. They were on time. And the quality was second to none. I requested the deep cleaning package along with the steam clean carpet treatment. I was very impressed how they were able to bring my carpets back to life. House was cleaned top to bottom and looks terrific!