YOUR PROFESSIONAL HOUSE CLEANING SPECIALISTS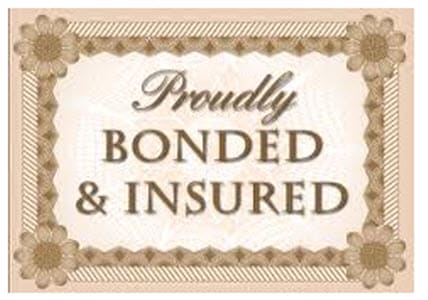 Our house cleaning professionals are thoroughly-trained and are covered by Liability Insurance, Bonding Insurance, and Workers Compensation for your complete peace of mind.  We service the great residents of Snellville and all of North Metro Atlanta.
Our  house cleaning services are backed by a 24-hour Guarantee.  We want you to be 100% satisfied
with every cleaning you receive from
North Atlanta Cleaning serving Snellville.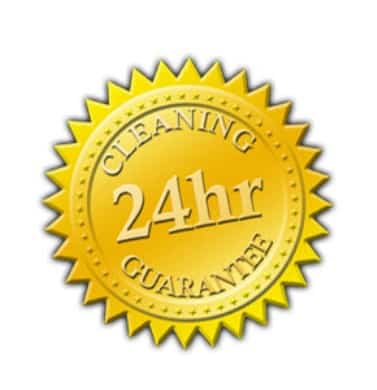 YOUR PROFESSIONAL SNELLVILLE HOUSE CLEANING COMPANY
If you need to have your property cleaned in Snellville, we are the company to call. We are available to help our clients as often as they need our assistance, whether they want us to come out for routine maintenance or come out only when they need us the most. We are experienced at what we do and always make sure to exceed the expectations of our clients. We want to eliminate stress from your life while making sure that your home is in the cleanest condition.
Many people are too overwhelmed with everything that is going on and simply do not have the time to take care of certain tasks at home, such as doing the laundry or wiping down the kitchen and disinfecting it to get rid of germs. Different people have different schedules that could involve working many hours in a day and taking the kids to various activities throughout the week. While you may not have a whole lot of time to spend on cleaning your property, you can still make sure it is not dusty, dirty, and cluttered by allowing us to help you. We will clean your home for you in Snellville.
If you have been feeling stressed over the condition of your home, you do not need to worry. By contacting us and letting us know what you need to have done, you can make arrangements to have all the most important tasks handled. We want to reduce your workload and get the job done for you, leaving you with a home that looks good and smells even better than before. We will take care of assorted tasks, such as mopping the floors, scrubbing the walls, dusting, and even wiping down your countertops for you.
When we are through with the work you have assigned to us, you can expect your home to look amazing. If you are planning to have visitors come to your home, you can expect to leave them feeling impressed with the cleanliness of your property. We will treat your home like it is our own.
Book an Appointment
You can book an appointment in Snellville to have us come out and clean your home during a time that is most desirable for you. We offer to provide our cleaning services on a routine basis because many homeowners want to have their properties cleaned but simply do not have the time to do it. We can visit your home at least once a week to help with all the chores you would like us to take care of for you. If you think once a week is too often, we can always switch to bi-weekly or monthly appointments. Whatever works for you is best for us.
Clients who have many people living in the home tend to need us to come out more often because it becomes a challenge for them to keep their homes spotless with so many people running around. Many of our clients are parents or pet owners in need of some extra assistance when it comes to getting rid of pet hair and removing unwanted stains.
You can use our services as often as you need to do so. No matter how often you choose to use our services, you can expect us to do the best job possible each time. We will work on all the rooms in your home or take care of certain rooms that you would like to have cleaned more than others. You are in control and we only ask that you provide us with the details on what you want us to do when we get to your home to start our work.
Cleaning Before a Big Event
Some of our clients have decided to use our services before big events, such as a Christmas gathering, birthday parties, and other special occasions. If you want to leave a good impression on anyone who is going to stay at your home for a short while, you can reach out to us and we will arrive before they get there to take care of the cleaning tasks.
Taking Care of Your Home
We will treat your home with care each time we come out to clean it. We pay close attention to every single detail and are sure to get everything done in a timely manner. You will not need to wait long to have a clean home that looks and smells fantastic. If you are ready to have your home cleaned by the professionals, reach out to us at North Atlanta Cleaning Service and let us know when you want us to get started.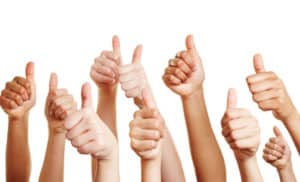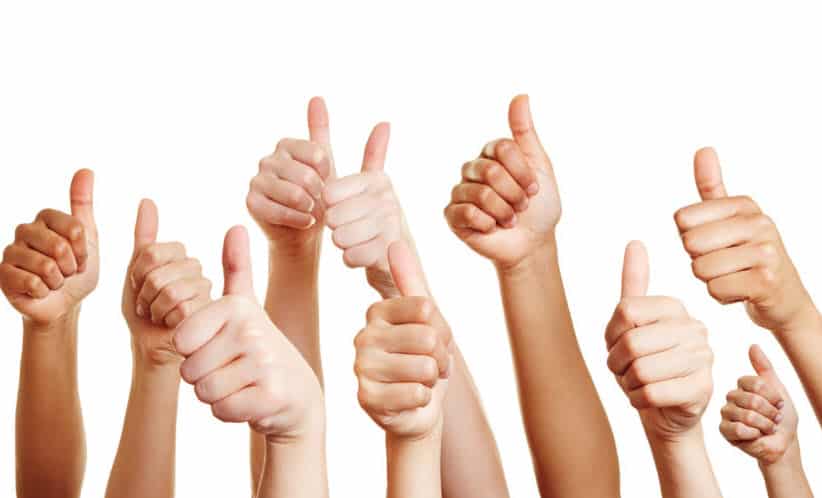 We love our House Cleaning clients!
And base on the testimonials and reviews for North Atlanta Cleaning Service, our clients love us, too,  
Our House Cleaning Service Area
Our professional cleaning company services areas all around Gwinnett County: Lawrenceville, Snellville, Dacula, Loganville, Duluth, Lilburn, Norcross, Suwanee, Buford, Grayson, Sugar Hill, Stone Mountain, and surrounding areas.
OUR PROFESSIONAL HOME CLEANING SPECIALS

With online discount the
Bronze package will be $205

With online discount the
Silver package will be $310