YOUR PROFESSIONAL HOUSE CLEANING SPECIALISTS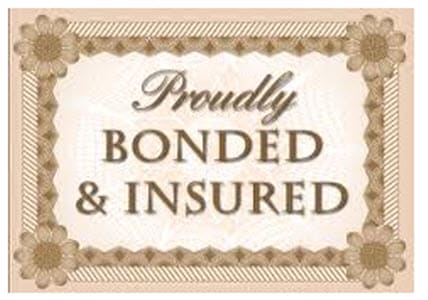 Our house cleaning professionals are thoroughly-trained and are covered by Liability Insurance, Bonding Insurance, and Workers Compensation for your complete peace of mind.  We service the great residents of Loganville and all of North Metro Atlanta.
Our  house cleaning services are backed by a 24-hour Guarantee.  We want you to be 100% satisfied
with every cleaning you receive from
North Atlanta Cleaning serving Loganville.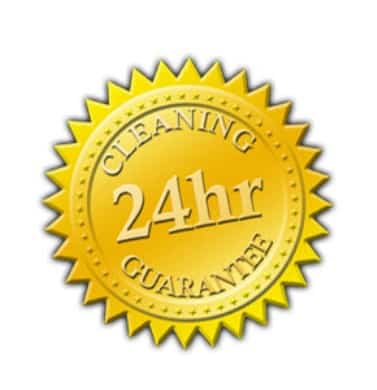 YOUR PROFESSIONAL LAWRENCEVILLE HOUSE CLEANING COMPANY
If you live in the Lawrenceville area, North Atlanta Cleaning Service can provide you a substantial list of different cleaning services. We are happy to arrange to clean your home one time or to come out on a regular basis and keep your home looking its best. We also offer help with cleaning your property when you're moving in or moving out. We can make the process easy and stress-free by providing you with very professional services that you can trust.
In this day in age, it is simply a fact that many people don't have the time to handle a lot of cleaning chores they have in their homes. Working adults have children that need to be taken care of, they put in long hours at work, and they have busy lives that take up all of their extra time. Even though you may not have the time you need to do the cleaning that you would otherwise want to do in your home, it doesn't mean that you can't keep your home spotless and free of dirt, dust, and stains. When you have our professional company do the house cleaning for you in Lawrenceville, they'll keep your home the way you want without having to stress out about it.
It's totally understandable why you feel the need to have someone help to clean the different rooms you have in your home. We know exactly how busy your schedule is and that's why we are here to help and remove some of the workloads from your shoulders. When we come, we won't stop until we are totally sure we have completed all the tasks that you asked of us. We will dust, mop, disinfect, scrub, and sweep each room of your home for you.
When we are finished with all the cleaning tasks in your home it will be sparkling clean and it will smell like a spring day. You can invite guests over without concern and they will likely be very impressed with how spotless and nice your home looks. When we provide your cleaning we perform each task just as we would want it performed in our own home.
Schedule Routine Cleaning
A large majority of homeowners in Lawrenceville have very demanding schedules and it's those people that we provide cleaning for because they know we provide dependable services. We can arrange to make a schedule that's based on when you want to have your home cleaned and we can perform the different cleaning tasks you would like. We can provide services on a weekly or bi-weekly basis. We will make the schedule based on your personal needs and wants.
A number of our clients have very large families and they prefer to have us out twice a week to keep cleaning tasks up such as vacuuming, mopping, clothes washing, and keeping countertops wiped down. When a family has several children or pets their homes can get untidy and dusty more quickly and that's why they like our company to come out more often. We aim to surpass your expectations by providing professional and consistent work.
As well as those customers that like us to come out a couple of times a week we also have clients that enjoy our services on a monthly basis. They have us come out once a month to give them a detailed and thorough deep cleaning. When we come out once a month we perform cleaning tasks in each room of the home and we perform those duties until the entire home is in pristine condition.
If You Have An Important Event Coming Up You Can Arrange To Have Our Cleaning Services
If a special event is coming and you're going to have guests staying over then you'll want to arrange for us to clean it up and get it into good shape for your guests. We will handle all of the cleaning needs that you have and we'll do it in a very efficient manner. We will be able to complete all the necessary tasks before your guests are scheduled to arrive.
Get Top Quality Care
When we come to clean, we treat your home as if it's our own. We clean every room and give it the attention that it deserves and we won't miss even a single spot anywhere in the home. We will do the cleaning on the schedule you need us to do it so that the work gets handled on a schedule that is suitable for you. North Atlanta Cleaning Service is the one to choose when you want your home cleaned professionally and without any undue delays.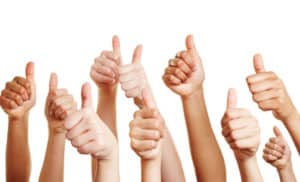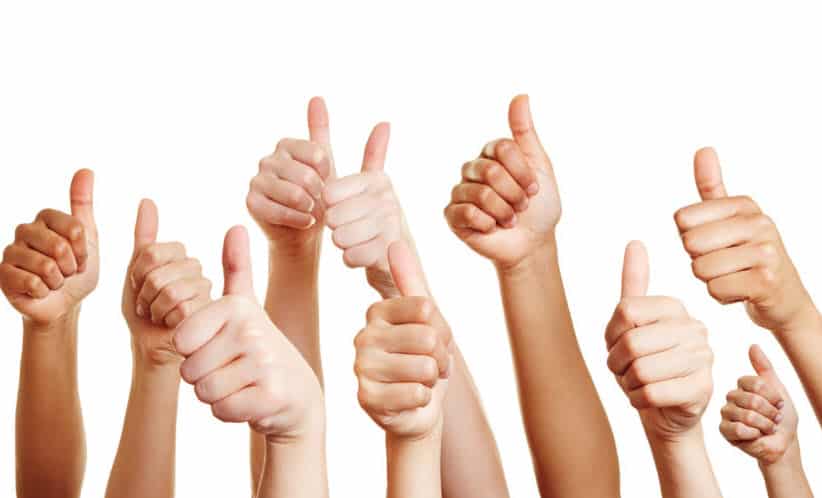 We love our House Cleaning clients!
And base on the testimonials and reviews for North Atlanta Cleaning Service, our clients love us, too,  
Our House Cleaning Service Area
Our professional cleaning company services areas all around Gwinnett County: Lawrenceville, Snellville, Dacula, Loganville, Duluth, Lilburn, Norcross, Suwanee, Buford, Grayson, Sugar Hill, Stone Mountain, and surrounding areas.
OUR PROFESSIONAL HOME CLEANING SPECIALS

With online discount the
Bronze package will be $205

With online discount the
Silver package will be $310