YOUR PROFESSIONAL HOUSE CLEANING SPECIALISTS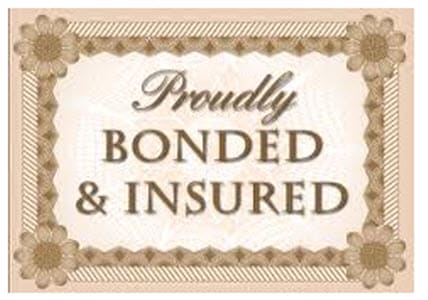 Our house cleaning professionals are thoroughly-trained and are covered by Liability Insurance, Bonding Insurance, and Workers Compensation for your complete peace of mind.  We service the great residents of Buford and all of North Metro Atlanta.
Our  house cleaning services are backed by a 24-hour Guarantee.  We want you to be 100% satisfied
with every cleaning you receive from
North Atlanta Cleaning serving Buford.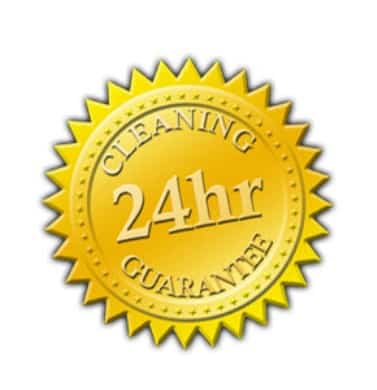 YOUR PROFESSIONAL BUFORD HOUSE CLEANING COMPANY
At North Atlanta Cleaning Service, we provide the residents of Buford with an extensive list of cleaning services to match every need. You can call us for a once-only cleaning service, book us for regular cleaning services to keep your home's interior on point or call us up for that big cleaning needed before and after one moves in and out of a specific property.
You can trust our qualified cleaning technicians to handle the cleanliness and hygiene needs of your home with utmost professionalism, completely removing the strain and stress of this regular and somewhat tedious task from your shoulders.
There are many reasons that people don't have the time to handle the cleaning of their home on top of the million other demands on their time and skill set. Some people work long hours while still managing their academic progress, others do so with children in their care and other people simply have more pressing needs that demand their attention.
When the demands of life begin to pile up, the cleaning of the home is often neglected and the problem can begin to pile up. No matter how demanding your schedule, you don't have to strain under the weight of dust, stains and disorganization slowly taking over your life. We offer superior house cleaning services in Buford and completely remove this time consuming task from your day plan, so you can spend more time doing what you are best at.
We also understand that some people simply need help in keeping specific areas or rooms of the house clean. Things can become hectic when your schedule is full and even if you had the full intention of getting the house clean before the weekend, there is no need to spend your day off furiously fighting back a mountain of household chores.
We are here to remove this nuisance from your life so you can get some vital refreshment and relaxation in as well. No matter how deep the cleaning we will not rest until your home has been restored to spotless perfection and all the tasks you outlined in our agreement completed. We can sweep, scrub, vacuum, dust, mop and wash and rinse and leave your home exactly how you'd have left it yourself.
When we have fully completed our work your home will feel refreshed with another level of cleanliness that is tangible. If you will be having guests over for an important meeting or recreational amusements, they will be delighted at what a sparkling clean home you keep and wonder at how you manage it all. We treat each of our customer's homes with all the diligence and attention to detail we would apply to cleaning our own homes.
Schedule Our Services
Many homeowners in Buford have especially demanding schedules and we provide routine cleaning services that keep their homes clean and match their schedules as well. Contact our representatives to work out a cleaning routine that best suits your demanding schedule and needs for cleaning. We can come out as often as twice a week and take care of specific aspects of the home's cleaning that keeps perfect rhythm with your unique lifestyle.
Some of our clients live have larger families and a large house pet; they have asked us to come over twice a week to handle things like dusting wiping down surfaces cleaning the floors and doing the washing. We know that homes with kids and pets of all ages and sizes are going to descend into chaos much faster than a single person's apartment, and often a twice weekly cleaning session is required to match the need.
Other guests don't need such a regular service and can handle most of the basic cleaning from day to day. These clients typically call us in to help them on a monthly basis to handle an extensive in-depth cleaning that keeps the home with that buffed and polished look that can endure, until the next monthly cleaning.
Get Your Home Cleaned Before an Important Event
If you will be having guests over, remember that the cleanliness and sanitation of your home speaks well of you. A sparkling clean home is a welcoming sign and charming scene in which to engage your special guests. There is nothing as awkward as small signs of rushed cleaning work to send the event on a downward spiral. Furthermore, we will have the entire home spotless and presentable with ample time to prepare for their arrival.
Providing Top-Quality Care
While we conduct our cleaning services within your home we will treat it with all the care and respect we would our own. We will enter each room and follow our tried and proven process of addressing clutter, disorder and debris leaving only a clean and serene atmosphere. We can adapt our schedule to match yours, let us know how we can match your needs? If you are in Buford, North Atlanta Cleaning Service is the last word in home cleaning to fit your needs and schedule.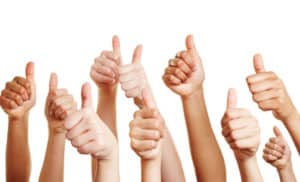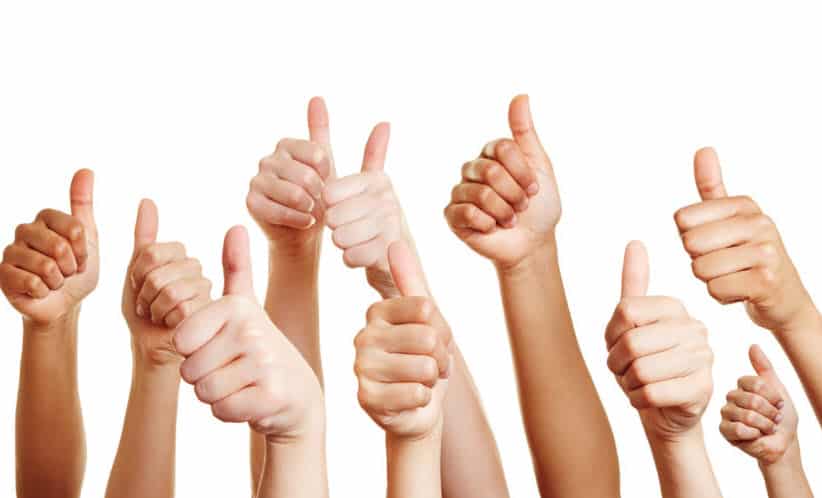 We love our House Cleaning clients!
And base on the testimonials and reviews for North Atlanta Cleaning Service, our clients love us, too,  
Our House Cleaning Service Area
Our professional cleaning company services areas all around Gwinnett County: Lawrenceville, Snellville, Dacula, Loganville, Duluth, Lilburn, Norcross, Suwanee, Buford, Grayson, Sugar Hill, Stone Mountain, and surrounding areas.
OUR PROFESSIONAL HOME CLEANING SPECIALS

With online discount the
Bronze package will be $205

With online discount the
Silver package will be $310