YOUR PROFESSIONAL HOUSE CLEANING SPECIALISTS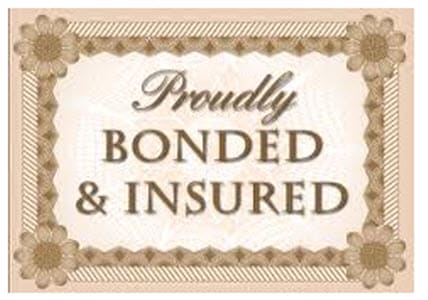 Our house cleaning professionals are thoroughly-trained and are covered by Liability Insurance, Bonding Insurance, and Workers Compensation for your complete peace of mind.  We service the great residents of Stone Mountain and all of North Metro Atlanta.
Our  house cleaning services are backed by a 24-hour Guarantee.  We want you to be 100% satisfied
with every cleaning you receive from
North Atlanta Cleaning serving Stone Mountain.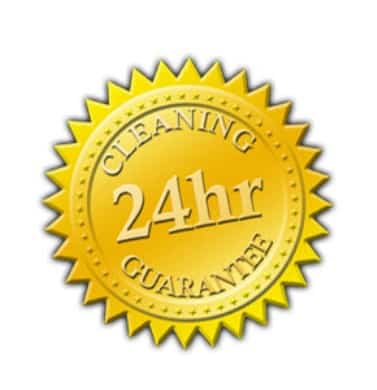 YOUR PROFESSIONAL STONE MOUNTAIN HOUSE CLEANING COMPANY
We are a company that provides a complete list of various cleaning services that are available in the Stone Mountain area. Whether you are looking for a company to clean your house one time or need somebody who is able to assist you on a regular basis we are available to help keep your home looking its best, can also assist you with cleaning a home before or after you move. Are one main goal is to ensure that we keep the process simple and as stress-free as possible, we work in a professional manner and believe superior customer service.
We fully understand that there are some people who are simply too busy to deal with the many cleaning tasks involved in homeownership. More than likely work many hours and have a family to take care of and are just not enough hours in the day to do everything. If there are simply not enough hours in the day, that does not mean that we are not able to have a home that is free of dust, dirt and stains. We want to reduce the amount of stress in your life by allowing us to come in and clean your home in Stone Mountain to a pristine level.
Believe us when we say we understand why you want to hire help to have the rooms in your home cleaned! Life can be extremely busy and there are a never ending amount of tasks that need to be dealt with, however, we are here to we take care of some of the work load off of your shoulders. When we enter your home we will not leave until it has met with your specifications and enjoyment. When we arrived we will remove the dust, sweep, scrub, mop and disinfect all of the rooms in the house.
When we have finished with our cleaning duties, your home is going to look as though it is brand-new smell as fresh as can be. If you happen to be expecting guests, they will be quite impressed with the cleanliness of your home when they see the immaculate condition. We believe in caring for your home in the same way in which we care for very own home when it comes to our cleaning tasks.
Scheduling Our Services
We understand that many homeowners in the Stone Mountain area have very hectic schedules but you can rest easy knowing that you can always depend on us for all of your cleaning needs. You can create a schedule for when you would like us to visit your home to help with various cleaning tasks. We are available to visit your property on a weekly or a bi-weekly schedule. This all depends upon your specific needs and what you need to have help with.
We have several clients who have large families that like us to come out to their property twice a week to help with various tasks such as vacuuming, washing clothes, wiping down countertops and windows, and mopping. We truly understand how difficult it is to keep my home clean when you have children and pets, which is exactly why our company exists. Our goal is to not only meet but exceed your expectations with our professional and consistent work.
If you do not need our services on a biweekly or weekly basis, we are able to visit your home on a monthly basis to do a thorough and detailed deep cleaning. A monthly visit will allow us to work on each room in a detailed manner to ensure that each room is left in a pristine condition.
Having Your Home Cleaned Before An Important Event
If you are planning an event in which guests may be staying at your home overnight or for an extended amount of time, you want to ensure that your home is clean and inviting, allow us to handle all of the cleaning related tasks in an efficient manner. We will arrive at your home and ensure that all of the cleaning is completed before your guests are due to arrive.
Top Quality Care
When we are cleaning your home, we're going to treat it as if it is our own. We will ensure to give each room the attention it deserves so we will not miss a single spot in your property. We will work with your schedule, so just let us know when the best time is for us to come out and handle the work for you. North Atlanta Cleaning Service is the only company you need to call when you need to get your home cleaned quickly and professionally.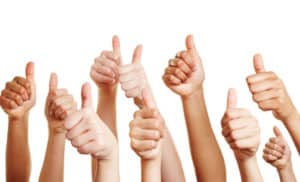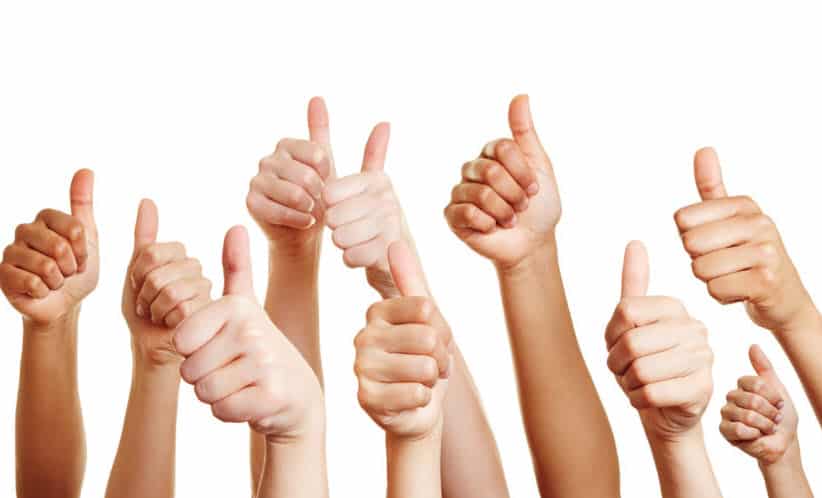 We love our House Cleaning clients!
And base on the testimonials and reviews for North Atlanta Cleaning Service, our clients love us, too,  
Our House Cleaning Service Area
Our professional cleaning company services areas all around Gwinnett County: Lawrenceville, Snellville, Dacula, Loganville, Duluth, Lilburn, Norcross, Suwanee, Buford, Grayson, Sugar Hill, Stone Mountain, and surrounding areas.
OUR PROFESSIONAL HOME CLEANING SPECIALS

With online discount the
Bronze package will be $205

With online discount the
Silver package will be $310