YOUR PROFESSIONAL HOUSE CLEANING SPECIALISTS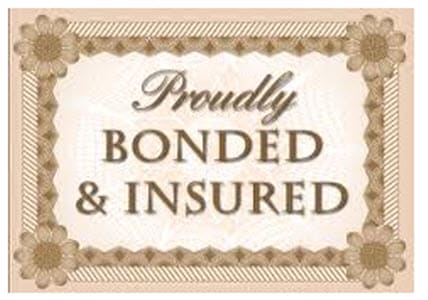 Our house cleaning professionals are thoroughly-trained and are covered by Liability Insurance, Bonding Insurance, and Workers Compensation for your complete peace of mind.  We service the great residents of Dacula and all of North Metro Atlanta.
Our  house cleaning services are backed by a 24-hour Guarantee.  We want you to be 100% satisfied
with every cleaning you receive from
North Atlanta Cleaning serving Dacula.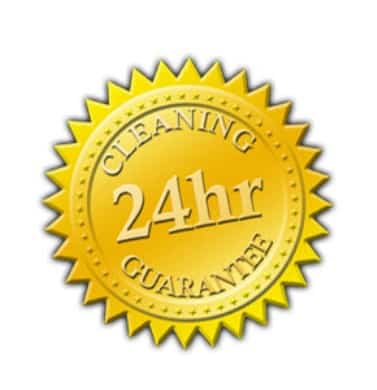 YOUR PROFESSIONAL DACULA HOUSE CLEANING COMPANY
A clean home is a luxury anyone can enjoy. You understand exactly what needs to be done to make your home look, feel, and smell fresh and clean. But sometimes, this is a luxury that you don't have the time to give yourself. If you have a busy career, a family to take care of, or are struggling to balance both, the last thing you want to do with your precious free time is vacuum the carpets or scrub the tile.
That's where we come in! We provide comprehensive residential cleaning services throughout Dacula and the surrounding communities. We offer a full and flexible list of interior cleaning services, and we'd be happy to help you put together a professional cleaning program that meets all of your needs. We provide both one-time cleaning (for special events or moving out of a property) and regularly-scheduled service to make sure your home is always at its best. Our staff offers you the highest standards of professionalism from start to finish, providing a higher level of service that we are sure will satisfy.
Don't Let Cleaning Drop Off Your Schedule!
Cleaning your home isn't usually a hard task – if you devote time to it regularly. If you're working long hours, running errands for your kids, and taking care of other important business, though, it's all too easy to let basic cleaning jobs slide. The longer you leave cleaning work undone, the harder it gets, and that makes it even tougher to fit into your busy schedule.
Keep dust, dirt, and disorder at bay with our professional help! Our cleaning experts work to the highest standards and respond with scrupulous care to any and all special cleaning instructions you provide. Get your house clean the way you want it when you want it! From basic straightening to complete disinfection, we can complete any home cleaning job for you!
Flexible Services To Fit Your Needs
Whether you want us to clean your house from top to bottom or just have a few rooms in need of special attention, we're ready to solve your cleaning problem. We can take care of every room in your home: the kitchen, the bathrooms, the bedrooms, public and private spaces, and more! Make every part of your home clean enough to show off with pride!
Set A Schedule To Eliminate Cleaning Hassles
As mentioned above, we work for Dacula homeowners on both a one-time and a regularly-scheduled basis. Why not take the hassle of cleaning out of your schedule permanently? We can provide recurring cleaning services on any schedule you care to set. Many of our regular clients have standing arrangements for us to provide cleaning service on a weekly or even twice-weekly basis. North Atlanta Cleaning Service is committed to staying flexible to ensure your needs are fully met!
Twice-weekly cleaning services are ideal for big families that need extra help. We can handle cleaning jobs both big and small: countertop wipe-down, carpet vacuuming, mopping and scrubbing, even washing clothes. A busy household full of kids and pets presents a formidable cleaning challenge. It's one we're happy to help you meet!
We also have clients who prefer to schedule monthly visits so that we can handle their tougher, labor-intensive deep cleaning tasks. Whatever sort of help you need and however frequently you need it, we are ready to provide!
One-Time Cleaning To Make Events More Special
Planning a big party next weekend? Got your in-laws coming to stay with you for the week? Improve your home's odds of impressing by letting us give it a thorough cleaning in advance of your next special event. Don't hesitate to call us if you're running short on time; we can attend to your needs promptly and ensure that your home looks its best for guests.
Note that we also specialize in delivering deep cleaning prior to selling or moving out of your property. Ensure you get your deposit back on a rental home! Show off your home at its very best when you put it on the market! There are plenty of advantages to move-out cleaning, and we can help you capture all of them.
Earning Your Trust With A Higher Level Of Service
Our experienced and trustworthy cleaning professionals treat every clients' home as though it were their own. We strive to demonstrate our respect for you by maintaining the highest standards of cleanliness and dedicating ourselves to providing complete, "no missed spots" residential cleaning. We know your property matters, and we always treat your home with respect. Our flexible scheduling is a further demonstration of our commitment to our clients. Your schedule dictates ours; we will find a way to handle all your cleaning needs with the absolute minimum amount of hassle and disruption. When you need speedy, reliable, trustworthy home cleaning in Dacula, don't hesitate to call on us!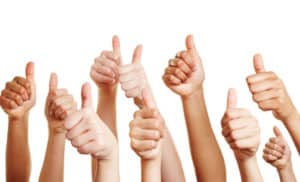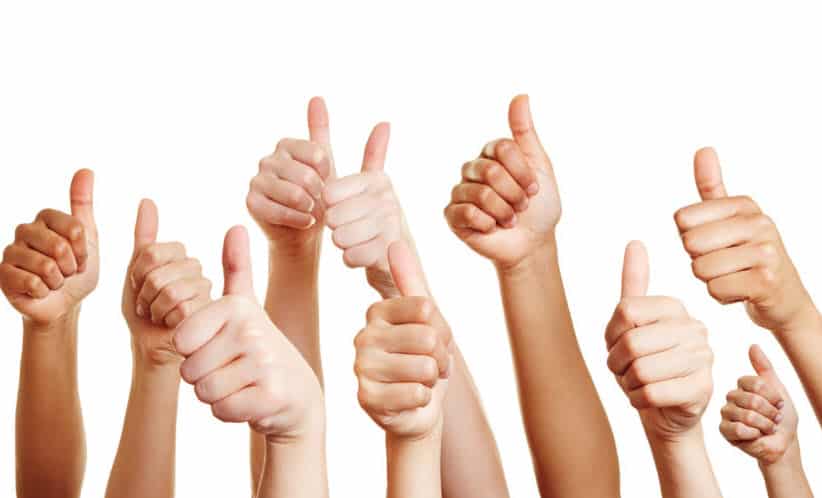 We love our House Cleaning clients!
And base on the testimonials and reviews for North Atlanta Cleaning Service, our clients love us, too,  
Our House Cleaning Service Area
Our professional cleaning company services areas all around Gwinnett County: Lawrenceville, Snellville, Dacula, Loganville, Duluth, Lilburn, Norcross, Suwanee, Buford, Grayson, Sugar Hill, Stone Mountain, and surrounding areas.
OUR PROFESSIONAL HOME CLEANING SPECIALS

With online discount the
Bronze package will be $205

With online discount the
Silver package will be $310