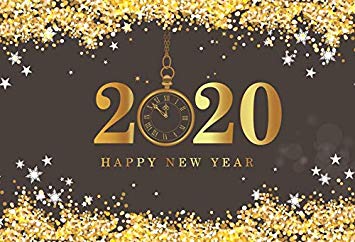 Another "Roaring Twenties" is upon us, and who knows what surprises await us for the new decade? Perhaps you're thinking about your goals for the New Year (Let's not say "resolutions;" that sounds scary and too official), and perhaps your list includes:
· Working out at the gym
· Eating healthier
· Learning a new language
· Learning a musical instrument
· Reading a novel
· Writing a novel
· Helping the needy
How can North Atlanta Cleaning Services help with these goals? We're glad you asked! We can take some house cleaning pressure off your shoulders while you make your list and venture into your new goals.
Please reach out to us at 770-912-4674 to get onto our January cleaning calendar. This month we are offering a 10% discount on our Deep Cleaning Package – or on carpet cleaning for five rooms. We hope that you'll make North Atlanta Cleaning Services part of your plans for a great new year. You'll be so glad you did