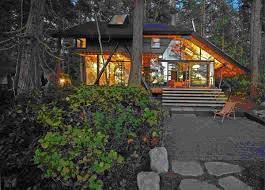 ~ Life in the Forest ~
When you think of living in a forest, you probably imagine various creatures-or even off-the-beaten-path humans in hippie-style, tree fort mini-houses. But the reality is that Atlanta is 75% forest… So if you live in North Georgia, there's a high chance you're kind of a forest-dweller!
What comes with our beautiful Georgia forests? A whole lot of rain and dampness! And what comes with the rain and dampness? Mud! In your house! It's tracked in by kids, dogs, husbands, and anyone doing yard work.
So now that March is upon us, it's time to throw open the windows, clean out the dirt and mud, and get ready for some spring sunshine!
Who can help?
North Atlanta Cleaning Services!
What can we do?
We can bring in one of our top teams to clean your house from floor to ceiling, making everything sparkle at once! Call us today at (770) 912-4674 and get onto our March calendar. Mention this email and receive an extra 10% off any of our house cleaning packages or carpet cleaning services.
Call today. You'll be so glad you did!