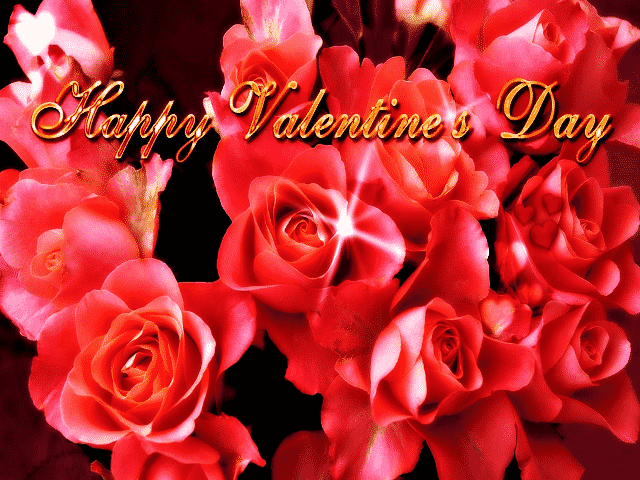 What Speaks Love?
How about a Clean House?
Call Today
770-912-4674
 to schedule that last minute cleaning
or a gift certificate for a
gift of clean for the holiday
There's nothing sweeter to give your Valentine than a sparkling clean house!
Why not let our team whirlwind through your place this month – deep cleaning
bathrooms, bedroom, kitchen, family room, and even basement?  We'll even give
you a card to leave, which tells that the gift is from you.
Steak Dinner or Spotless House?
Think about it…  Would your spouse or significant other really prefer a steak
dinner out at some crowded restaurant – or walk into a perfectly spotless and
organized house?  In your clean and cuddly house, together you can enjoy a
Valentine's Day glass of wine and a recording of  Downton Abbey, knowing that
North Atlanta Cleaning Service completed your household cleaning checklist for
you!
Ask about our Gold and Silver Deep Cleaning Packages!
Save 20% this month by mentioning the Valentine Special
Carpet Cleaning Special
3 rooms+Hallway  Only $90